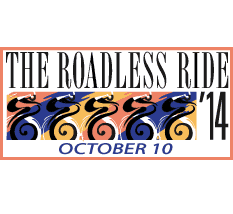 Roadless Ride
10/10/14
Greenwood Village Athletic Club
Greenwood Village, CO
The Inspirational Cause:
It's 11 hours of spinning classes led by Greenwood Village Athletic Club's top instructors. You can ride for 1 hour or all day!
Participants get food, beverages and use of the Greenwood Athletic and Tennis Club before and after their ride.
The beneficiary, Brent's Place, is making a difference in the lives of children with cancer by providing a home away from home for families and their children going through life saving treatments. Brent's Place is the only hospital approved safe-clean housing facility in Colorado.