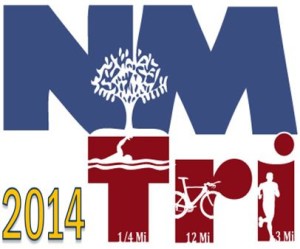 North Mankato Tri
06/28/14
Hiniker Pond Park
North Mankato, MN
What We Love:
Swim in Hiniker Pond – A quaint park nestled in a city setting.
Bike Judson Bottom Road along the MN River! Beautiful!
Run through Hiniker Park and around Spring Lake Park to finish the race. – It's a race you won't forget. Amazing Race = Amazing memories.