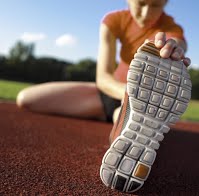 Fremont Falcon Fun Run
10/25/14
Arvada, CO
Check this out:
Join Fremont Elementary students, their families and Alumni for the first Annual Fun Run.
Do the 5K or 1 Mile Walk! Or you can "Snooze instead of Move" and sleep in instead.
If you beat the Falcons PE Teacher, Mrs. Peters, you'll get a special ribbon and bragging rights!