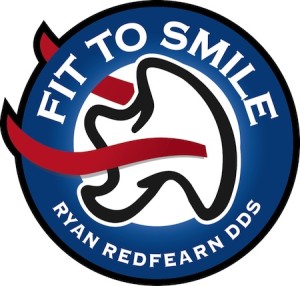 Fit To Smile 5K & Family Fun Day
9/20/14
DeKoevend Park
Centennial, CO
Check this out:
Fit To Smile is a Family Dentistry that is committed to more than just a healthy smile…they believe that a healthy lifestyle promotes a healthy smile (hint, hint — that's where the 5K comes into play).
After personally experiencing the affects of a inactive lifestyle Ryan Redfearn DDS took steps to change his habits. Now the practice offers Healthy Lifestyle Rewards – All patients can earn up to $250 a year by participating in fitness activities.
The Fit to Smile 5K brings dentistry and fitness together, raising awareness of the direct correlation between heath of the mouth and health of the body.